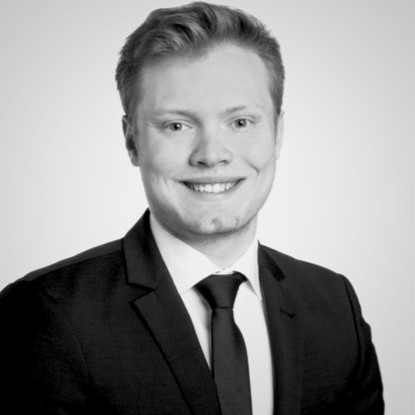 Casper Thomsen
Managing Partner & International Project Lead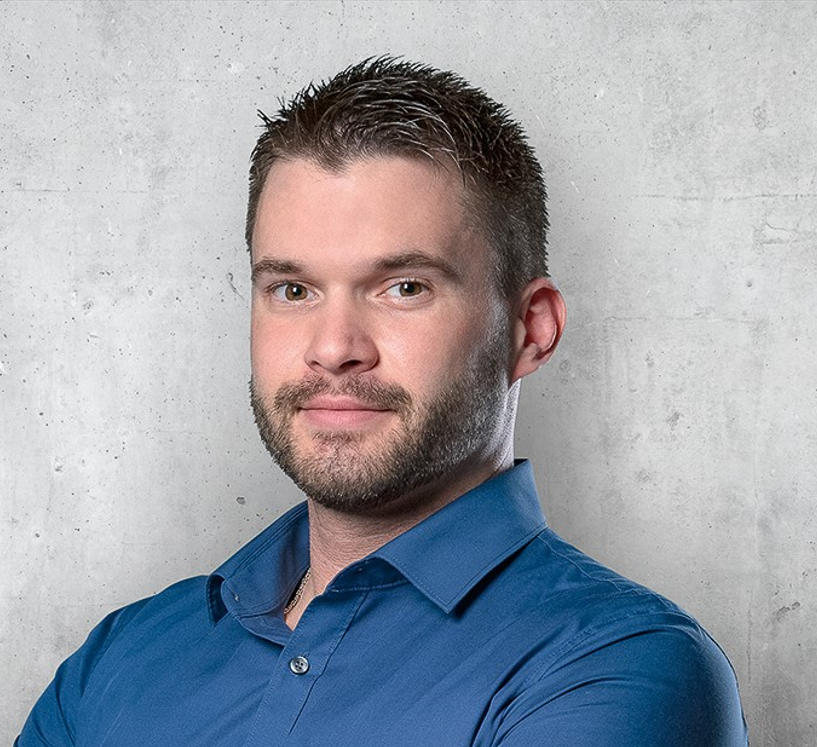 Dániel Kövecses
Business Development & Application Engineering
We are Dusser Group Switzerland, a Swiss based family-owned company operating in the machine industry. With over 30 years of experience across various countries, we have decided to take the next step and set our roots in Switzerland.
Our focus mainly lies in the design and manufacturing of one-off machines and equipment, as well as batches, advanced technical engineering solutions including unique parts, robot cells and production lines.
Production and assembly are carried out in our remodeled 1200 square meter site at Szekszárd, Hungary, currently running on 60% renewable energy. The factory contains a separate chipping department including milling and CNC machines, space for assembling activities and a dedicated showroom.
Together with our Swiss partners and our Swiss located team, we can offer our customers top-quality, cost efficient and fast produced products which guarantees satisfaction. To gain a deeper understanding of our services offerings, please explore our homepage and refer to the services section.
Our goals and missions include:
To find a find a finite number of Swiss partners through whom (as cooperation or supply partners)
our products and services can reach Swiss costumers in larger quantities.
Ensure that our products and services comply with Swiss financial and legal regulations.
Ensure supply of local personal contacts with our Swiss partners
Ensure supply of human and technical conditions for Swiss operations
Most importantly, ensure that our products and services are of first class quality with guarantee of timely delivery.
If you have any questions or would like to contact us, please refer to the contact page and reach out to our International Project Lead, Casper Thomsen.